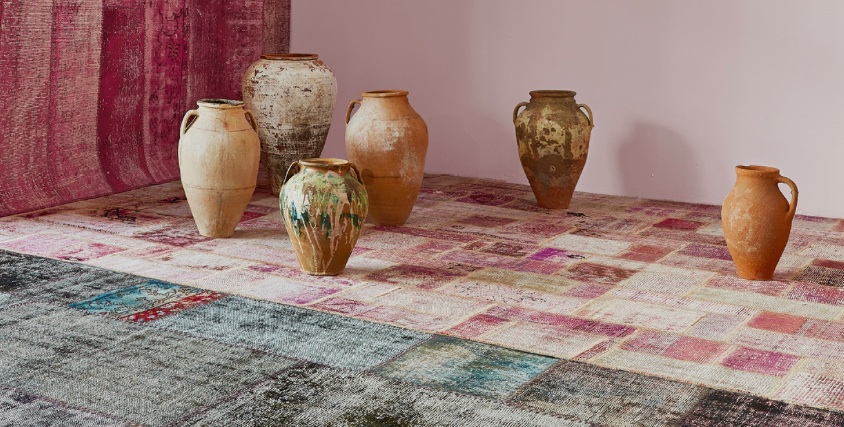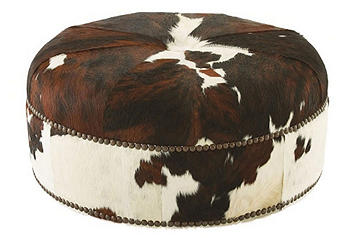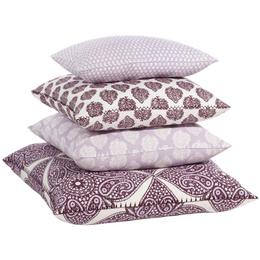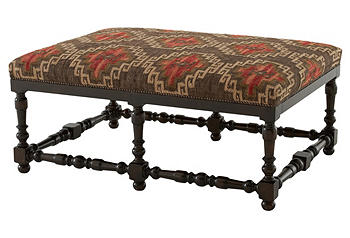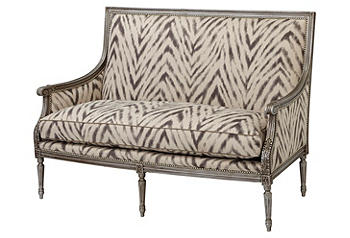 When I was a child my grandmother used to call me "the gypsy". I ran around barefoot, my hair increasingly wild. For most of our summer in the country, I remember loving the freedom to wander, that sense of adventure and unlimited possibility.A current trend in home decor that has been building for a few years, is one of eclecticism, mixing it up, surprising use of colour and one-of-a-kind pieces. It plays on other cultures and far away lands. Bring the bohemian back, and incorporate bits of other cultures into classic environments.
If one took this literally it would be feel too much like a hippie lair or a Moroccan den.
But pull a few items from faraway places – add an antique faded kilim rug, an exotic
beaded pillow, bits of silk or worn ombre velvet or leather on a comfortable chair, a
lacquered clementine paint on the walls of a small reading room, some brass or aged
pewter accessories. Add these touches to a more contemporary upholstery in neutral
colours and you've got the basis of a faraway adventure in a functional urban home.
Bring ancient pieces to a modern environment. History meets comfort meets untold
stories. And you too can feel like a gypsy in the city.
0



by